School News
Subscribe to posts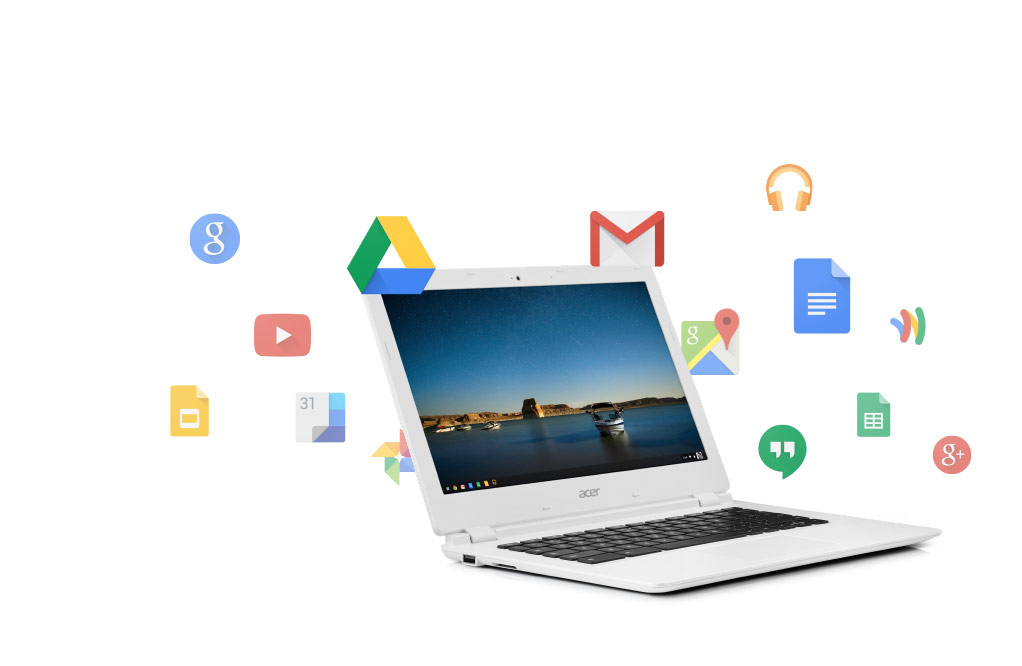 Parents, grandparents and caregivers - j
oin us for a friendly, informal workshop with Officer Drew Scott, our School Liaison Officer. 
Friday, April 29 from 9:00 - 10:30am in the school library.  
Light refreshments will be served.
Sara Westbrook, motivational speaker and singer, will be presenting her UPower concerts to Montclair students during the day on Friday, April 29, 2016.  
Parents/guardians are welcome to join their student during the assembly at school. 
Using her personal stories and songs, she shares with students skills that will help them create a mindset of Resilience, Confidence and Respect.
JK - Grade 3 (9:45 - 10:30 a.m.) students will participate in a  "Super Heroes for RESPECT UPower Concert" to help them respect themselves, others and their dreams.
Grades 4-8 (11:30-12:45 p.m.) students will experience  "A Healthy, Resilient Mind Matters UPower Concert" to give them the skills to think and act beyond their feelings.